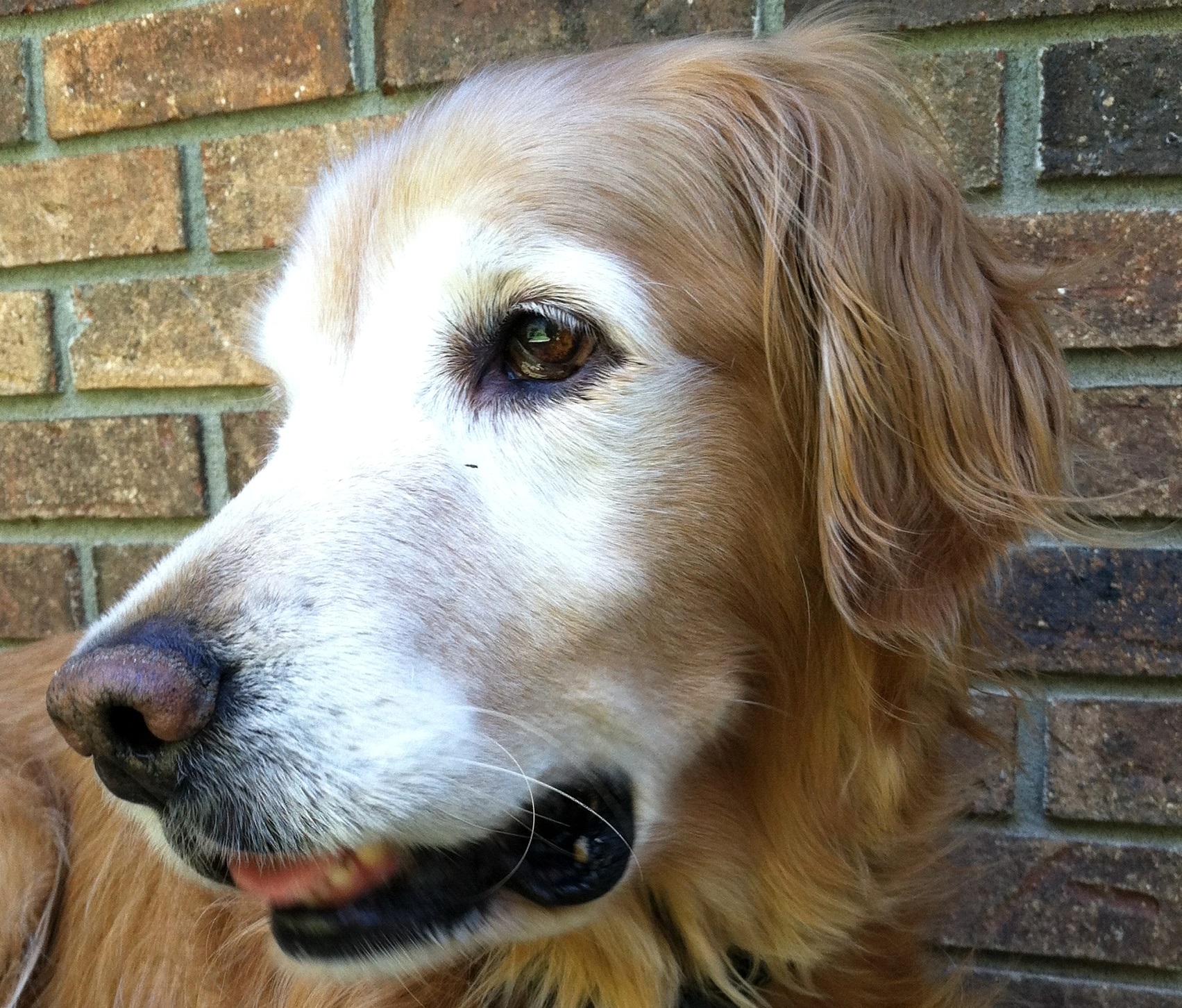 Please join us for our Annual Pet Celebration on January 26, 2014. The ceremony will be held at the Maloof Auditorium in Decatur, Georgia.
We encourage those who have lost a beloved pet in 2013 to submit an image to be included in the Pet Celebration Slide Show. Clients of Paws, Whiskers & Wags, Your Pet Crematory can send pictures to amanda@pawswhiskersandwags.com before noon on January 20, 2014.
Maloof Auditorium
1300 Commerce Drive
Decatur, GA 30030
For more information about our Annual Pet Celebration, please contact our Decatur location at (404) 609-1072.