Paws, Whiskers & Wags
3546 Hickory Blvd
Hudson, North Carolina, 28638
Phone: (828) 212-0941
Mon – Fri: 9 am – 5 pm | Please call for weekend services
Caring For Hickory, NC Pet Lovers
Paws, Whiskers & Wags' newest location is the only dedicated pet funeral service with an on-site crematory within Alexander, Burke, Caldwell, and Catawba counties.
Located in the Hickory-Lenoir-Morganton metro area, this facility handles pet cremation services for your loved ones of all sizes.
Conveniently located off of Hickory Blvd in Hudson, NC, the Hickory-Hudson campus currently also features an on-site chapel for you to use to celebrate the life of your pet.
Please click here to contact us about services at our Hickory-Hudson location, or call us at (828) 212-0941.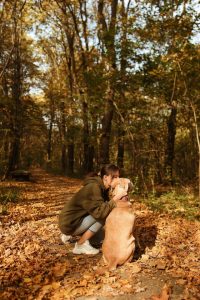 Visit Our Hickory Location
Learn More About Our Hickory Pet Crematory
View our related videos and articles.